Snail take your horns out to the sun! We have all sung this children's song sometime and it is not necessary to be a snail to enjoy the Sun and warm rays at this time of year.
If something can boast the Costa del Sol and its municipalities is of its tropical temperature during 90% of the year and is therefore the preferred destination for sun and beach tourism.
In Marbella, talking about sunny day is talking about beach day … or boat day. A boat day with proper music, a tour of the right coast and a frozen beer is the perfect combination that nobody wants to miss.
We have to enjoy the Sun but without abusing it … we have all suffered from someone who has been burned by excess of "vitamin D". Good sun protection or appropriate clothing is the main factor to continue the party without worry on the boat and with a good dip "resalado".
To talk about Sol, Marbella and boat is to talk about a company that has been enjoying this experience for over 6 years; Lovit Charter Puerto Banus. Local and knowledgeable company of the best corners of the coast of Marbella by boat.
To be able to show off this know-how, one must have the basic principles; Good music on board, excellent coastal tours and the best cold beer … factors that are never lacking in Lovit Charter.
The city of Marbella can boast its wide variety of coastal and mountain activities. Hiking through the mountain of La Concha, climb to the white villages such as Istán, Ojén or Monda among other destinations or enjoy the views of Marbella from a helicopter are some of the activities that can be done.
As for the nautical activities that can be offered on the Costa del Sol are: rental of jet skis, water sky or banana, speedboats, coastal tours with yacht or party on board with friends (hen parties). Being able to show off this wide range of possibilities to choose from is something unique in Spain.
If you still have doubts where to go on your next getaway, we can only tell you that a picture is worth a thousand words together. Discover yourself the paradise of the Costa del Sol and its charming reception since you step on land. You will eat the best fried fish in the world, you will interact with people who will be your friends from the first moment and you will live an accumulation of emotions that you will never forget.
We already know that we can practice mountain, air and water activities. From Lovit Charter we want to accompany you in any decision you make in boat rentals and nautical activities. Organize with us your hen party, coastal tours, sunsets, fishing with children, adult fishing, deep sea fishing…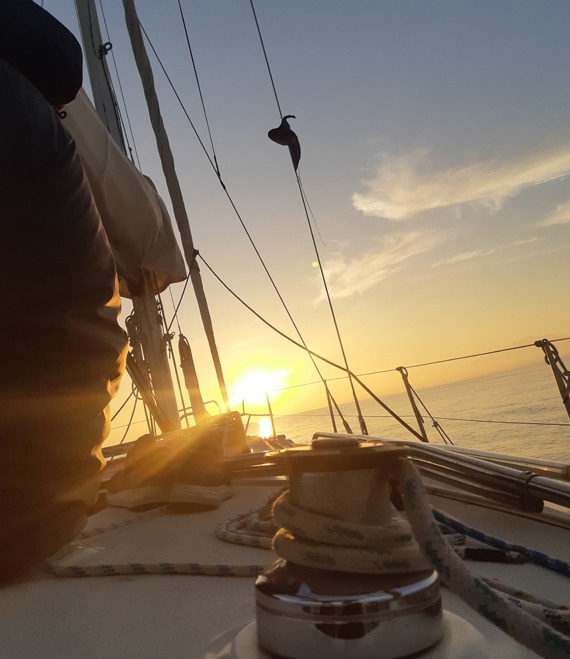 We do not want to miss golf lovers. The Costa del Sol is also known for the Costa del Golf for the high number of golf courses there are, and more specifically in Marbella with the best facilities and improvements for golfers. Playing golf in Marbella is not by chance but because it meets all the requirements; Charming places, modern facilities and a temperature that does not occur anywhere else.
Once again, we have to thank the Sun for developing this kind of sport that is practiced all over the world in the city of Marbella. The golfers who come to the Costa del Sol are passionate about doing different activities to make the most of their destination, that's why boat rentals predominate above the rest. As a favorite activity they have the boat trip along the Coast; Relax on board in Marbella.