At Lovit Charter we have adventures available for all our sailors.
Are you thinking of organising a stag/hen party on board a boat? You're in the right place! Lovit Charter offers you the best option to book your stag/hen party on board in Marbella.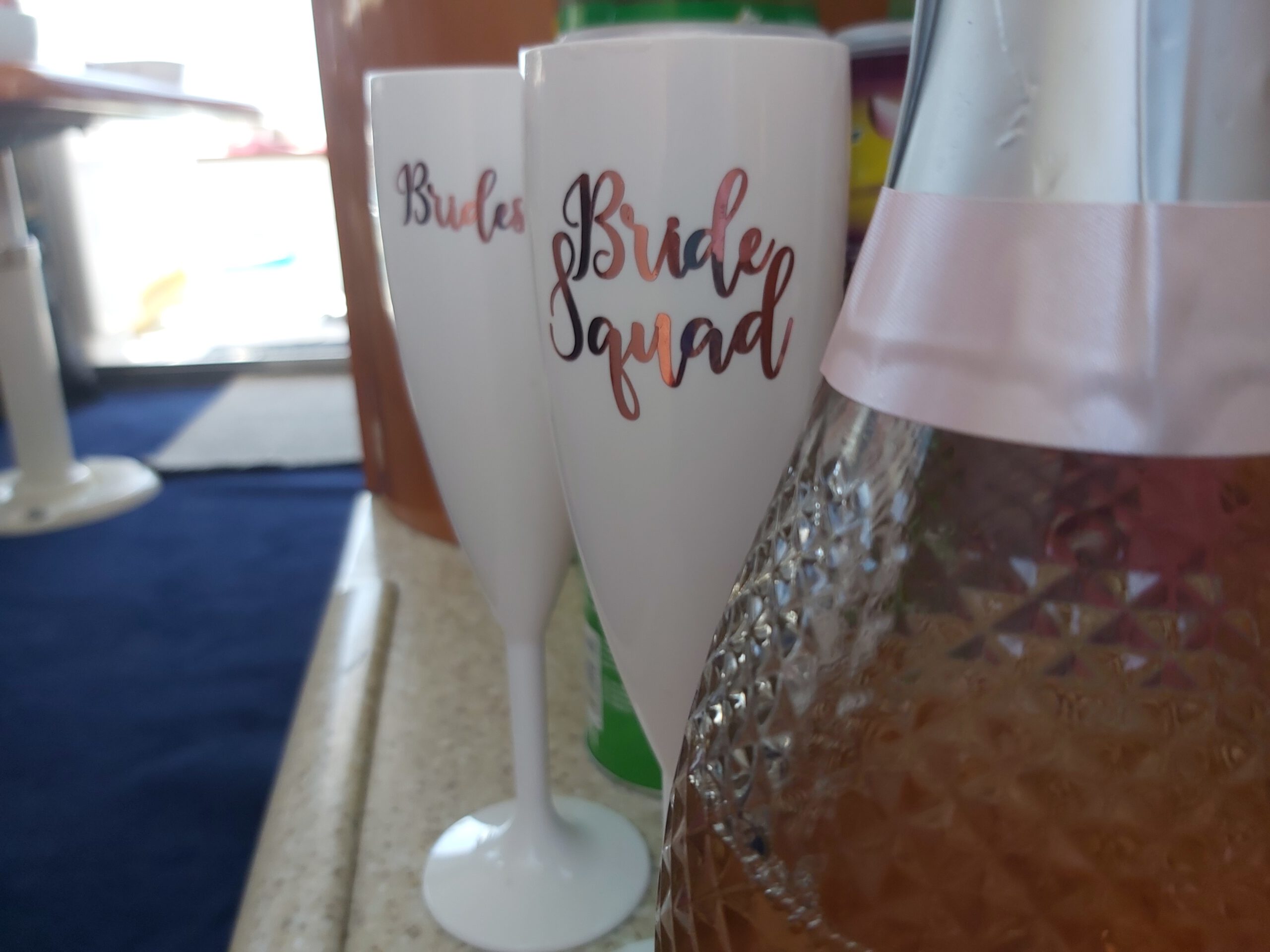 One of the advantages of celebrating a stag or hen party in Marbella is, without a doubt, the sea. Enjoying it in its entirety thanks to our boats, sailboats and catamarans is a marvellous experience.
We give you the best advice and a multitude of options to make your stag or hen party in style. In addition, all the boats and activities that are booked come with a skipper, so that you only have to worry about enjoying yourself.
The city of Marbella is one of the best places for this type of celebrations thanks to its good weather all year round.
We provide the music, drinks and snacks, but above all, an unbeatable atmosphere so you can just have fun, dance and enjoy.
What can you expect on board one of our boats?
Tours of the Costa del Sol, dolphin watching, swimming in the sea, watching the sunset… An experience you will never forget.
Are you ready to live the experience of a lifetime?
Don't hesitate any longer, contact us and make your reservation to surprise your friends and family and enjoy a very special day with your loved ones that will remain in your memory.