Are you getting married or is your best friend going to say yes? Lovit Charter Puerto Banús organizes your hen party.
The city of Marbella is one of the preferred destinations for hen parties for their parties and good weather throughout the year. Each year more than a thousand farewells are organized with nationalities of all countries, highlighting the British par excellence.
We know that it is not easy to organize and search for activities to fully enjoy a hen party but we want to help you.
Thanks to its climate, its beautiful landscapes, boat trips take a huge emphasis to be able to say "I have lived the best hen party of my life".
We put the music, drinks and snacks and especially the good vibes so you only have to enjoy and dance without stopping. Lovit Charter Puerto Banús is an expert in organizing the most lively hen parties of the entire Costa del Sol.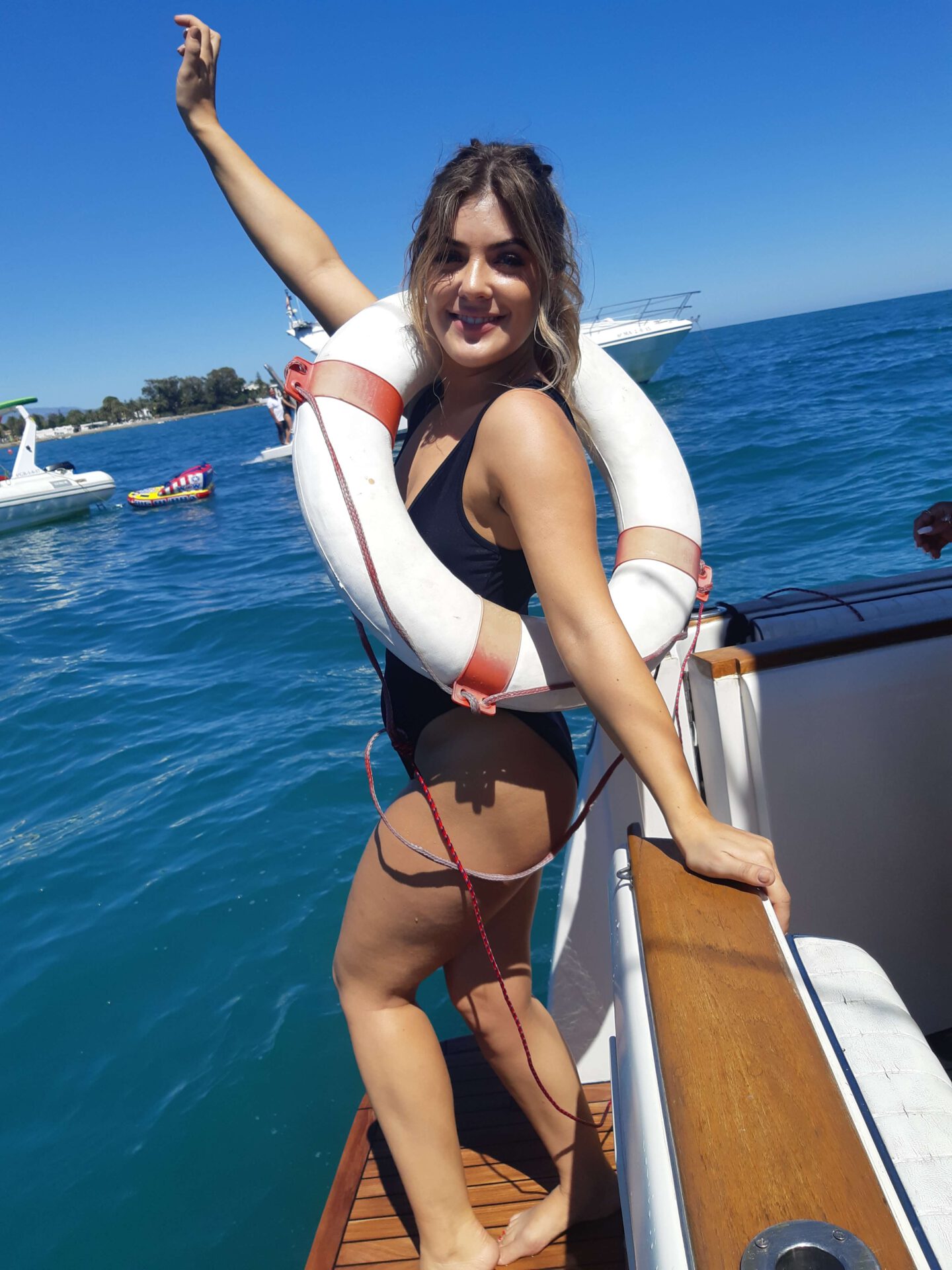 Coastal tours, dolphin watching, open sea baths … are some of the activities you can enjoy aboard our boats.
Hen parties by boat we know that it is a very doubtful option for some people but with our team of professionals you will have all the necessary security on board.
Do not hesitate, make your bachelorette reservation with your tours along the coast and sighting dolphins and live an unforgettable experience … do not cut yourself in asking us for a budget of gigolo or any show that you would like to have on that special day.
Make your hen party aboard the envy of all your friends … make them all get married, even the spinster of the group!