We know that talking about this sport is something very relative, personal and does not have a exact science already written so, depending on the type of species you want to capture, they will be more certain factors than others. Here we will try to know, slightly, some of those factors necessary for fishing and its complex knowledge.
You have to know the weather and marine conditions well. This factor is important take it into account before leaving home. Consult on different platforms the conditions of: wind, tides, currents and water temperature. Fish with a stable wind, be at the time of the timely tide and have a successful water temperature, they are the Advisable conditions to have a fabulous fishing day. Fish in the rebound of the tide, which is the time when the tide is at its maximum or minimum volume level of water (high tide or low tide). The tide rebound along with the fishing activity table, which indicates the dominant period of greatest activity for fishing (when they are most active fish). These two indexes give us a more precise combination to be in that moment fishing, either from boat or from the shore / breakwater.
Another important factor is the fishing material to be used. In the world of fishing there are So many brands and models of rods and reels that I would give to talk and get informed.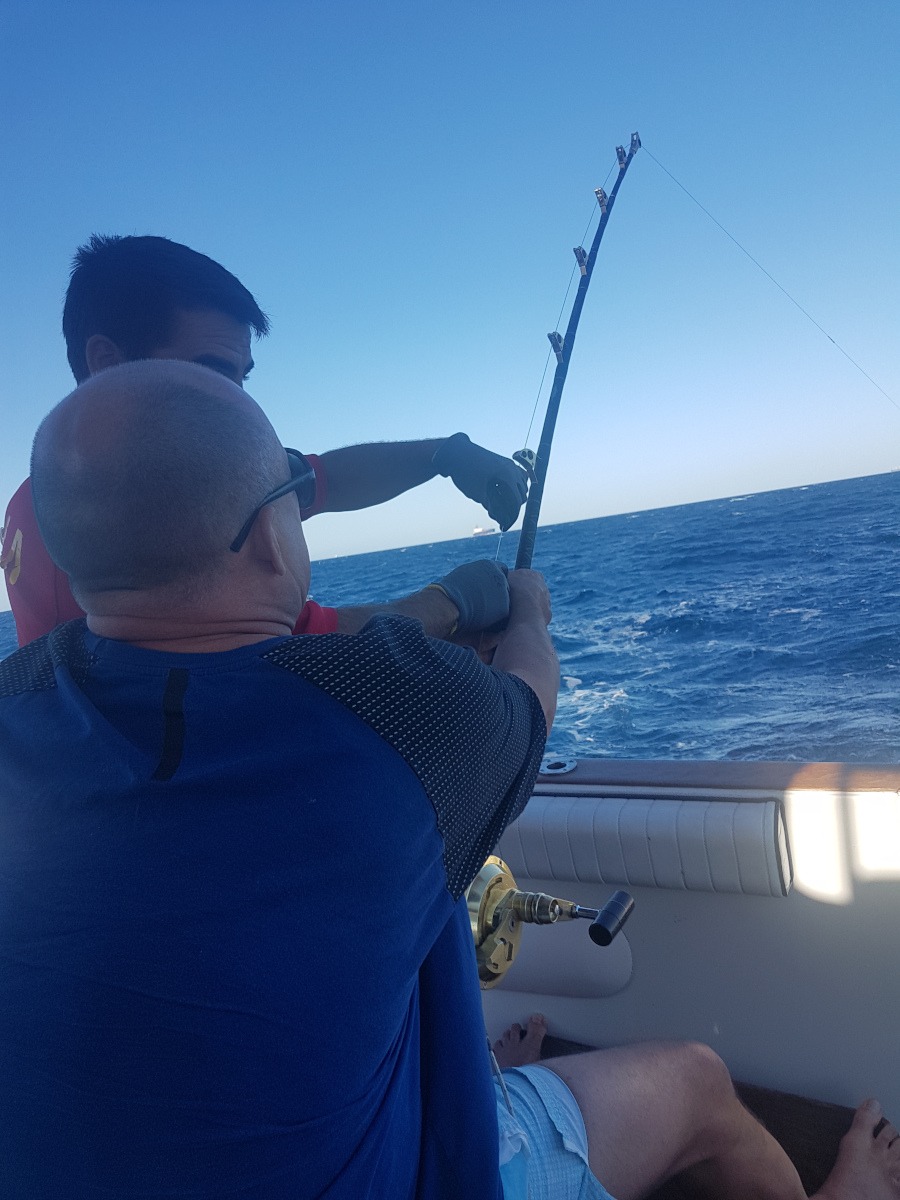 The basic material to have a fishing team formed are: fishing rods and reels, but we also have other elements that are fundamental and necessary for the correct development of fishing. These elements are: line for reels, hooks, line for fishing bass, emery or roll removers, leads … in case of fishing trolling or trolling we have the lures or samples of fish (great variety).
Bait (can be alive or dead / artificial or natural) can be said to be the trap, deception or attractant for fish. The bait is introduced in a hook for be able to attract and hook species once they are attracted by their color, smell and / or movement . The choice of a good bait for fishing, depending on what areas, is essential for Be the envy among your competitors. The best known bait are worms (American, from the beach, TITA worms …) but the use of squid, prawns, sardines are also very good and even razors. As for artificial baits we find the samples to perform the
rapala or trolling mode, we find brands such as: Rapala, Hart, Williams …) that they can simulate a fish or even a pulpit in its natural state.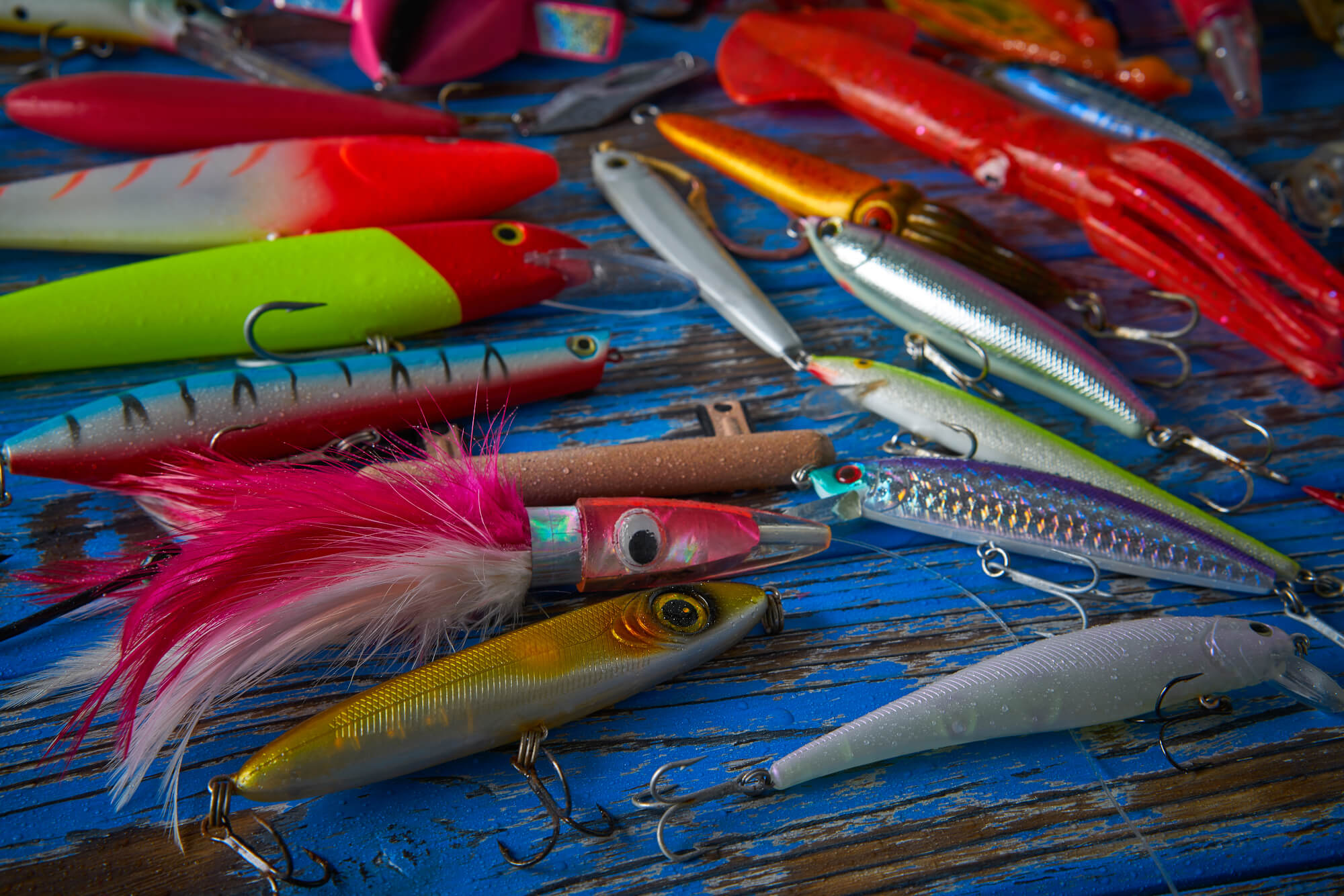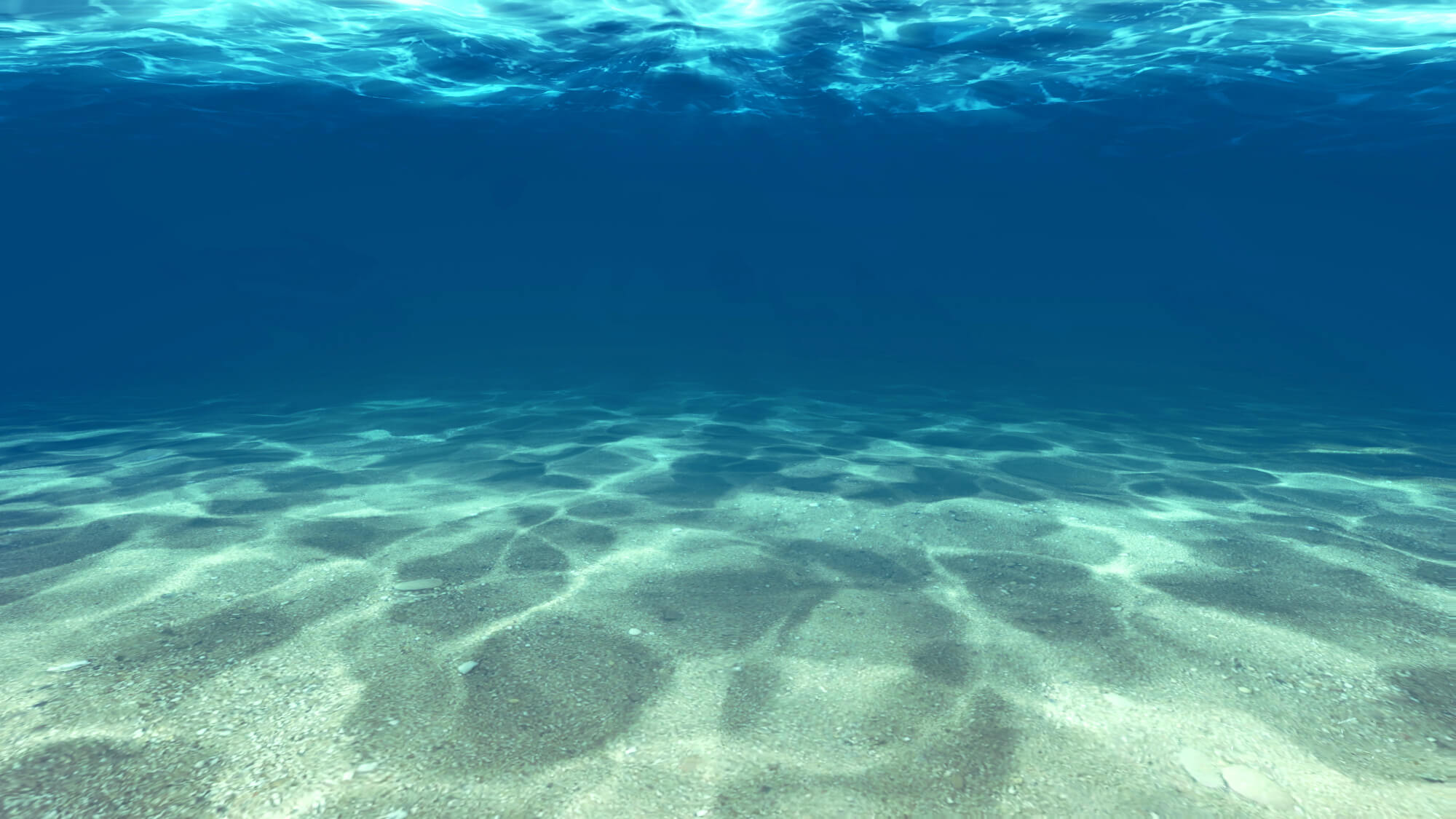 Having the notion of the weather, the right fishing equipment and the precise bait for your fishing area, we just need to know one more factor, the seabed.
The seabed or sea relief is the bottom of the sea where we are going to fish. The bottom Marine is important to know to know the fauna that lives in the waters in which you are going to fishing. We found 2 types of bottoms: rocky and sandy.
Rocky bottoms are those that are made up of large rocks or scattered stones in a long perimeter These areas are very good for fishing, but keep in mind that The loss of leads and hooks are higher than in sandy bottoms. It's very simple that the hooks or leads are caught in the rocks or that the fish, once eat, "roll up" in a cave between the rocks. The rock areas are good for the capture of large pieces and the variety of species are very wide: snappers, sargos, octopuses, little chickens, brooches …
The sandy bottoms are those that do not have hard bottoms and that is composed of "pieces" loose of different sizes. They are areas of gravel, mud or sand and that is in continuous movement of its particles which makes it a fund in perpetual change. In these funds the leads and hooks are very exposed to storms and requires a greater variety of material. Some of the species that we can find are: bream, blacksmiths, spider fish, turbot …
Now you can go try your luck, have the illusion of each dive and each capture, go to your Fishing shop and choose the best materials and enjoy nature in its purest form. Yes you have chosen this sport you have to have a great link with sustainability and respect for species development. Always keep in mind that "Pezqueñines no, thanks" and respect the closure of each species and respect the legalities of fishing. Remember that the sea gives us a lot without asking us anything in return, let's continue enjoying this fantastic sport so healthy for many thousands of years … In your hands it is!
From Lovit Charter Puerto Banus we are committed to sustainable and balanced fishing, which comply with the minimum catch sizes, with the appropriate permits for each fishing modality . All this helps us to continue enjoying what we like the most, fishing and thank each day for being part of the sea.